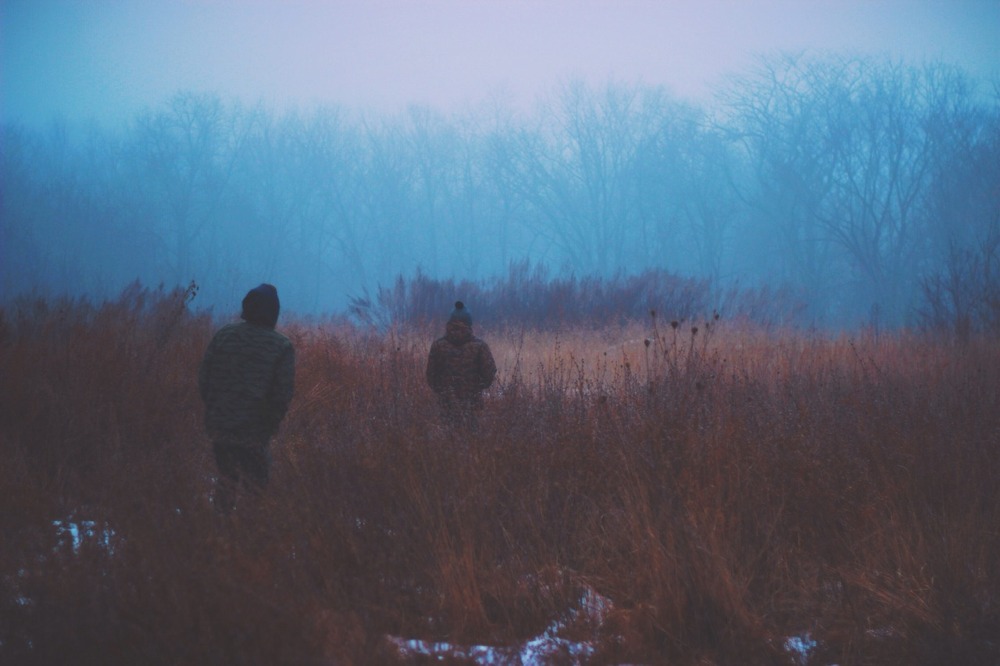 Yesterday evening Apple rolled out a brand new iPhone 5S advertisement, called Powerful. The commercial is in the same vein that we've grown accustom to over the years. The iPhone is the subject, the apps front and center.
https://www.youtube.com/watch?v=ODmfmUWqlSA&list=PLHFlHpPjgk713fMv5O4s4Fv7k6yTkXwkV
If you're interested in the apps highlighted in the commercial, here's a quick list of where you can get them. Just follow the links.