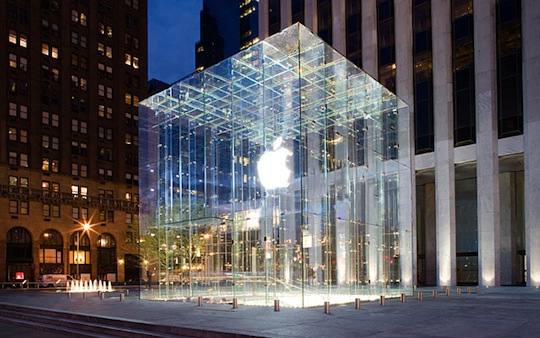 Apple is now ranked the fastest-growing retail chain in the United States. According to retail sales analyst David Berman, Apple has grown its domestic sales by 80% over last year.
The iPhone has lead this charge, with 113% growth year-over year, bumped by the Verizon iPhone and the white iPhone 4. At the same time, iPod sales have fallen 17%.
Apple's year-over-year U.S. sales growth of $4.6 billion for the first quarter was followed by retail giants Amazon and Wal-Mart.
Apple's call with second calendar quarter (third fiscal quarter) results are on Tuesday.
Via: Mac Rumors
Source: USA Today