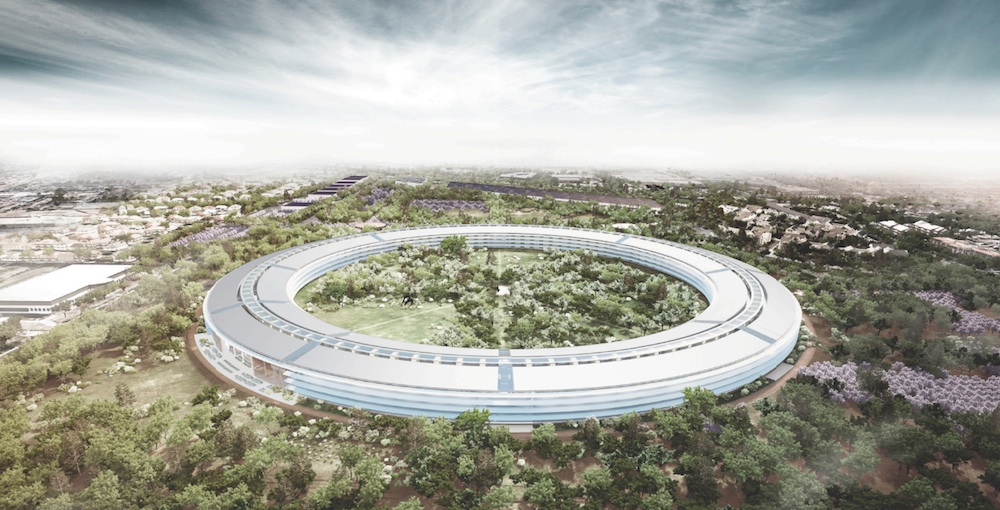 Cupertino City Council has published a campus video (starts at 3:30) of Apple's planned "mothership." The video provides some insights in to the project, Apples goals for making it sustainable, and other interesting marketing jargon from people inside, and outside of Apple.
Perhaps even more interesting is that Apple's used some audio quotes from Steve Jobs in the presentation, something that, as Gruber points out, may be a first for Apple since Jobs' passing.
It's worth checking out.