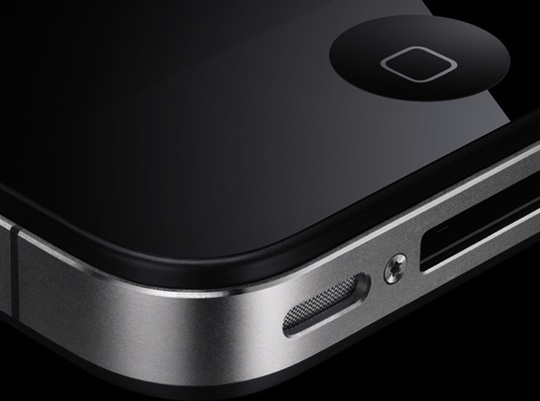 By now you've probably heard that the iPhone 4S has already been spotted in iTunes beta code, as well as reports that the iPhone 5 has also made appearances in a of couple inventory systems, most notably Radio Shack and Cincinnati Bell.
Vodaphone Germany has also now thrown its hat into the ring, listing iPhone 4S models on their website. Models include an 8GB version, 16GB version, 32GB version, and a new 64GB version of the iPhone 4S.
We should probably point out that these reveals could be nothing more than placeholders, or best-guess attempts at what Apple is set to announce tomorrow during their "Let's talk iPhone" event.
There's a pretty good chance that we'll see an iPhone 4S tomorrow, and a 64GB version is a pretty high likelihood, but it's still chance at this point. No one knows for certain, including case manufacturers, call center staff, Apple retail, or anyone else claiming differently.
What do you think? iPhone 4S? iPhone 5? iPhone 4S and iPhone 5? Let us know in the comments.
Source: iPhone-Ticker