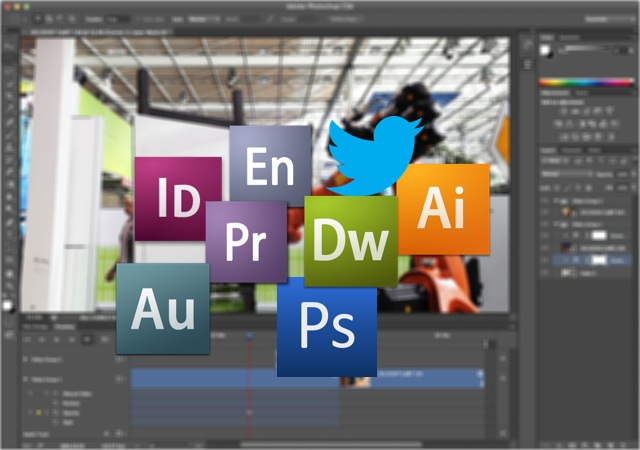 If you want to learn to design, you can't go wrong with this bundle. It includes ten video courses valued at $925 that teach you to use Adobe's Creative Suite to design websites, logos and more. Here are the courses included in the bundle:
Create Engaging Websites with Twitter Bootstrap
Design a Logo From Scratch
Design Custom WordPress Themes with Dreamweaver
Create Responsive Web Design
Learn Audition CS6 the Easy Way
Learn to Master Encore CS6
InDesign CS6 MasterClass
The Premiere Pro CS6 Bootcamp Course
Illustrator CS6 Beginner Course
Photoshop CS6 Crash Course
For a limited time you can pick all ten courses up for only $99. This deal is about to end, though, so hurry on over to our deals page to grab this bundle while you can.