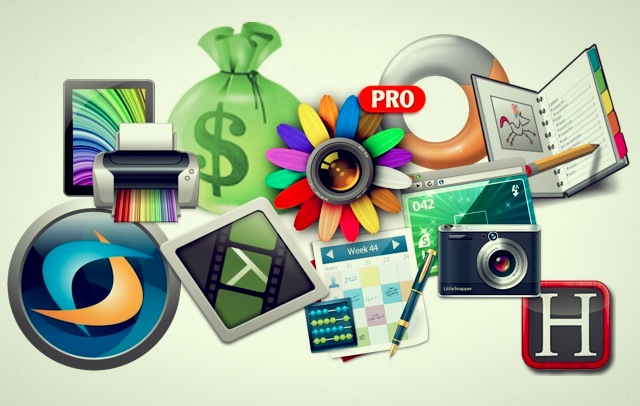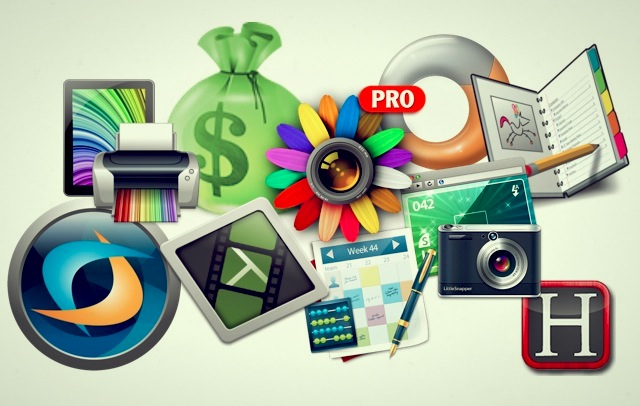 The 10 apps in the iStack Mac Bundle 2.0 have a total value of $782, but we're bringing them to you for only $49.99. These apps will help you take stunning screen captures, turn your photos into works of art, print anything from your iPhone and iPad, get your finances in order, create good habits and more. Here are the 10 apps that are included in the iStack Mac Bundle 2.0:
Camtasia 2 for Mac – Easily create stunning screen captures and video recordings
Circus Ponies NoteBook – Boost your performance at work so you get the raises you want
CrossOver XI – Easily open Windows software on your Mac
FX Photo Studio Pro – One application with unlimited creativity
LittleSnapper – Picture perfect screenshots for your Mac
Printopia – Print anything from your iPhone and iPad to any printer
xTeam – The easiest tool for resources scheduling
MoneyBag – One of the best finance apps on the market
Habits – A life changing app that helps you create good habits and break bad ones
SyncMate Expert – Sync all of your devices and accounts with this all-inclusive Mac app
You can pick up the bundle here. But hurry, because this deal is about to end.