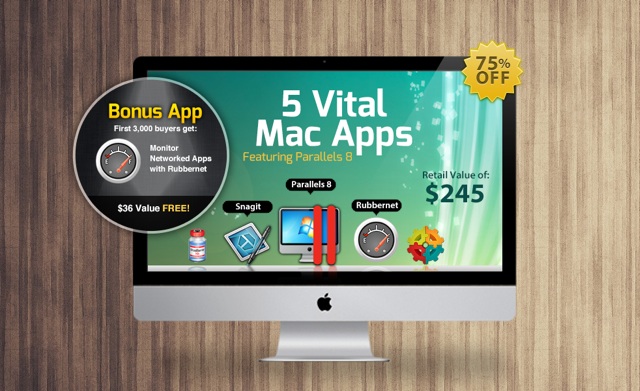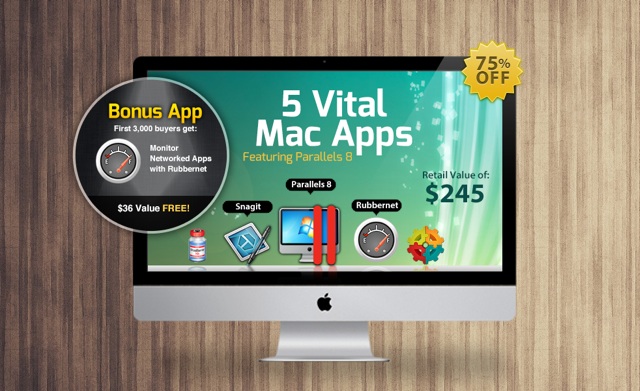 If you're looking to run Windows on your Mac, grab and organize some screen shots, or generally protect your computers from douchebags on the Internet trying to infect your machine, you're going to want to take a look at our Utility Bundle.
The bundled software would usually cost you $245.00, but we've managed to con these fine app developers into bundling it for $59.99. That's a steal.
This bundle includes:
Oh yeah, I should also mention that we've got MacX iPad Video Convertor software as a freebie and we're giving away an iPad mini too…  You should really check these out.