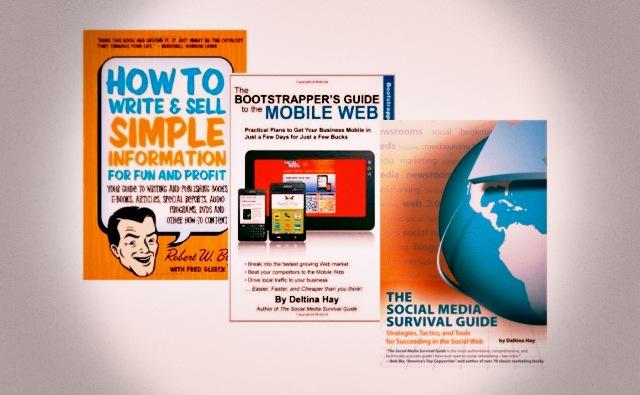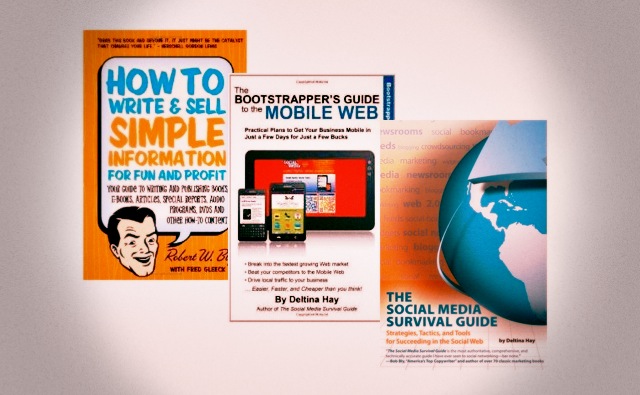 The Online Entrepreneurs eBook Bundle includes three eBooks that will help you take your business to the next level by mastering online advertising. In today's world, this is a must for any successful business. With this eBook bundle, you'll learn everything from the inner workings of social media, to increasing sales through branding for the mobile web, to writing effective and practical content. Here are the three eBooks included in this bundle:
The Social Media Survival Guide by Deltina Hay
The Bootstrapper's Guide to the Mobile Web by Deltina Hay
How to Write and Sell Simple Information for Fun and Profit by Bob Bly
The three eBooks in this bundle would normally retail for a total of $37, but for a limited time you can pick them up over on our deals page for only $20.