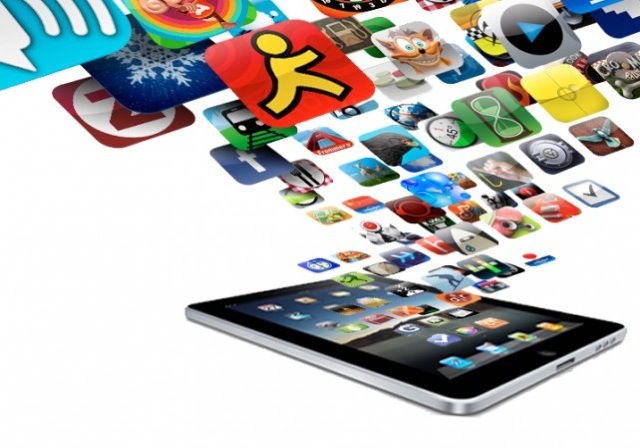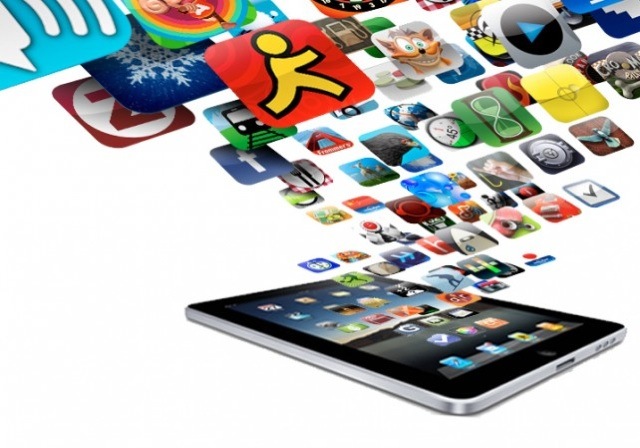 When developing an app, aesthetics go hand in hand with functionality. If your app doesn't look good, it doesn't matter how awesome it is. That's why this new video course bundle is so great. All you need is a beginner knowledge of Photoshop, and the three courses in this bundle will teach you everything you need to know to turn out stunning apps. The courses in this bundle include:
iPhone App Design Course
iPad App Design Course
iOS Icon Design Course
Normally these three courses would cost you $249, but for a limited time we're bringing them to you for only $79. You can pick up the iOS App Design Course Bundle here.