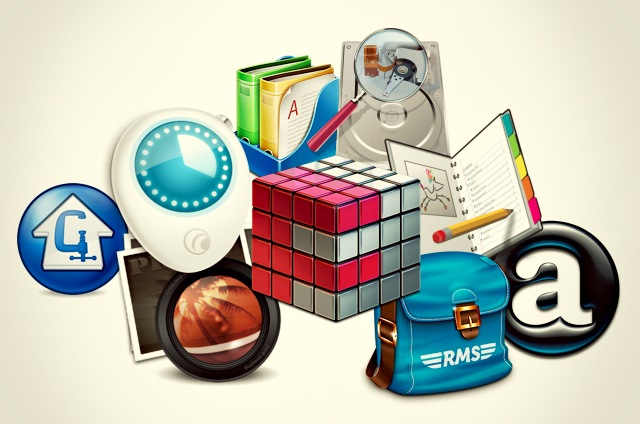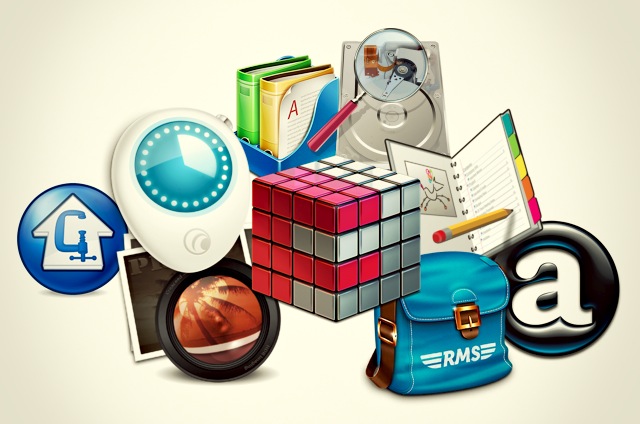 We've got another great bundle for you. The Mac Productivity Bundle 3.0 has 9 awesome Mac apps that will make web design easy, help you organize your photos, email, and documents, turn text into art, and more. Here are the apps in the bundle:
MacFlux 4 – Powerful Mac web design made easy.
Billings – Professional time billing for everyone.
Hydra Pro – Easily create stunning HDR images, either artistic or photorealistic.
Notebook 3 – Organize photos, email, documents and more.
ARTTEXT – Where text becomes an art.
StuffIt Deluxe – Compress it. Secure it. Send it.
Courier – Share files, images, photos, movies, and more with all your favourite online services.
iDocument – Smart document management for Mac.
DiskTools Pro – Mac defrag, Mac disk repair and more!
And in addition to these apps, the Mac Productivity Bundle 3.0 also includes the following design resources:
Smashing Ebooks Bundle – 7 UX Design ebooks.
Pandora UI for iOS – User interface pack – developer license.
Rockable WordPress Themes – 3 premium WordPress themes – developer license.
The items in this bundle have a total value of $1,150, but for a limited time, we're bringing them to you for only $50. That's an amazing 95 percent discount. You can grab the bundle here.