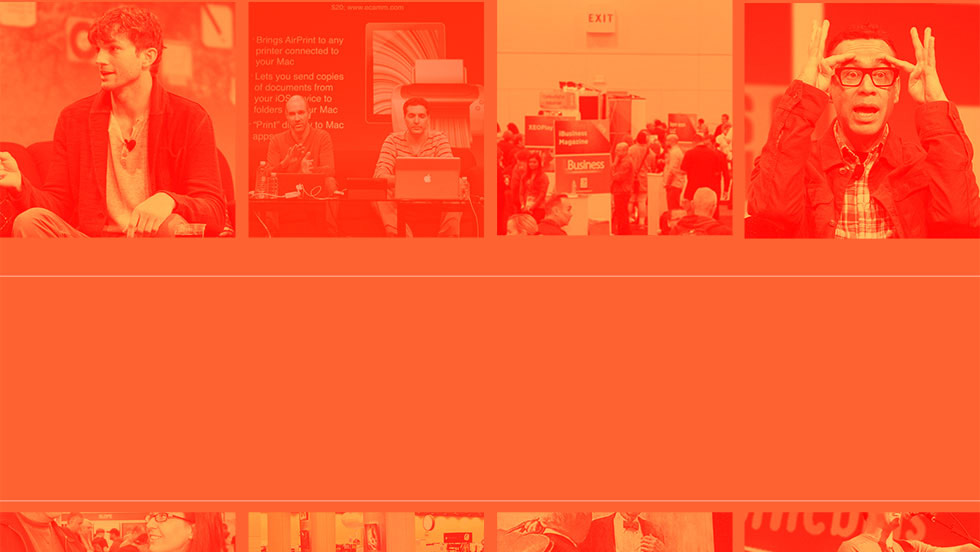 It's that time of year again—where Mac and iOS users converge on San Francisco's Moscone Center to see the latest wares for their tech, meet up with old friends, and learn some new tricks.
Yep, it's Macworld/iWorld time. And Macgasm will be there.
Join us for ongoing updates from the show floor, as we bring you updates on the newest, coolest gadgets, apps, and accessories for your Apple gear.
Got something you'd like us to cover? Shoot an email to [email protected]. And as always, follow us on Twitter @macgasm for regular updates.