Do you want to play music on your TV using a Chromecast? Well, then you need a good music app for Chromecast. In this guide, we're going to talk about a few of those apps. We will include one that can play music from your Apple iPhone's storage and some that allow you to stream music from online services.
How to Cast Music Through Chromecast from an iPhone
If you have music stored on your iPhone, then there are several apps you can use to cast it to a Chromecast. But if you want to stream music from online music platforms, you can skip to the next section.
1.

DoCast

If you want a quick way to cast music from your iPhone to a Chromecast, then look no further than DoCast. When you launch this Chromecast audio app and connect it to your Chromecast, you just need to select its music-playing feature and play any music stored on your phone. It's as easy as that.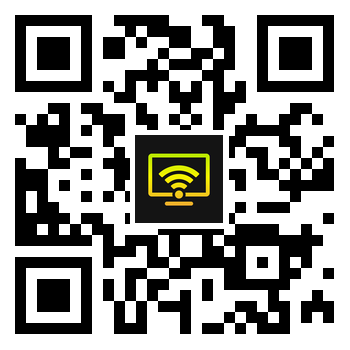 Here are the steps to play music on your Chromecast using DoCast:
Step 1: Go to the App Store and download DoCast.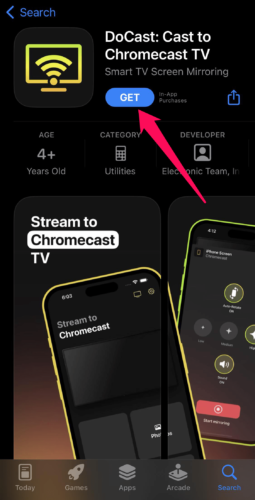 Step 2: Launch the app and select your Chromecast once DoCast detects it.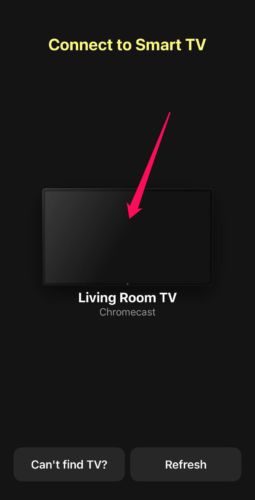 Step 3: Tap Music.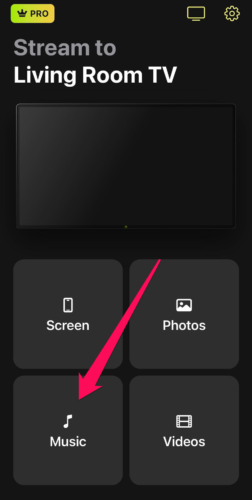 Step 4: Select the artist or album you want to play from your music collection.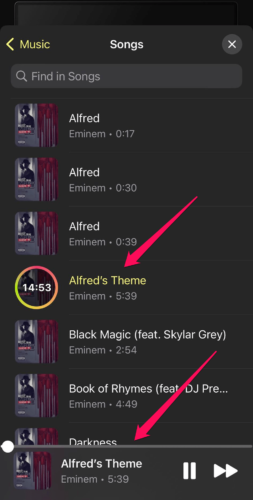 Now you can enjoy those tunes from your iPhone on your TV, thanks to the Chromecast.
Best Chromecast Music Apps
There are several music apps available with Chromecast support. For each music app Chromecast, the process to cast audio from it is rather simple: connect the music app and the Chromecast and then play music from the app.
1.

Spotify

Spotify is one of the world's biggest music platforms, and a good alternative to Apple Music, with thousands of artists from all over the world posting their music. According to Spotify itself, the music streaming service has over 100 million songs that you can enjoy. It's available on all the major platforms, including desktop, mobile, and web.

And the best part is that Spotify can connect to a Chromecast, where you can use it as a remote to control the music playing on your TV. There are various premium options available, but there's a free, ad-supported plan, as well as a free one-month trial.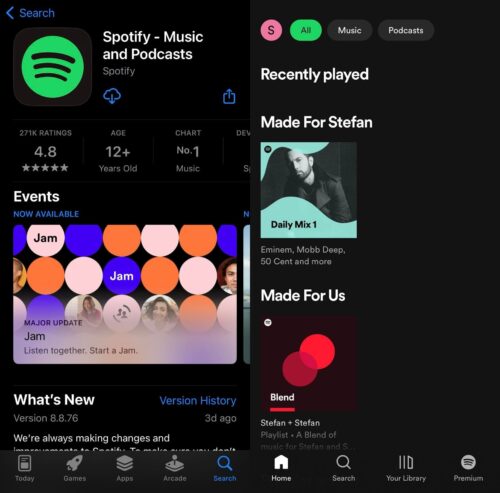 📱 Platforms: iOS, Android, Mac, Windows, Web
💵 Pricing:
Free: $0.00
Premium: $4.99
2.

YouTube Music

Since you can no longer use Google Play Music on Chromecast, YouTube Music is the replacement. Like Spotify, YouTube Music offers over 100 million songs for you to listen to, as well as the same audio quality and pricing structures (complete with a free, ad-supported plan and one-month free trial).

While there's no desktop app, you can access YouTube Music using the web and mobile apps. YouTube Music is brought to you by Google, the same company that makes Chromecast devices, meaning you can expect a seamless music listening experience while casting.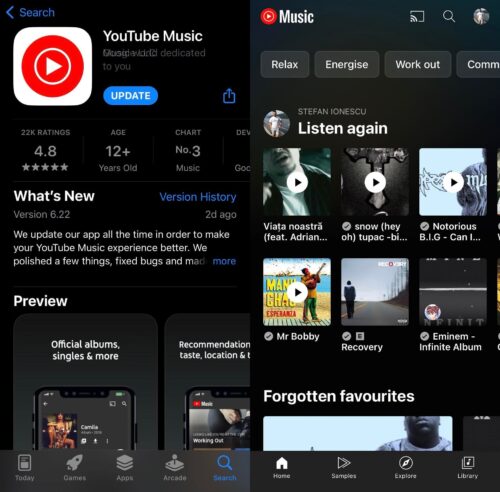 📱 Platforms: iOS, Android, Web
💵 Pricing:
Free: $0.00
YouTube Red: $12.99
YouTube Music: $14.99
YouTube Premium: $18.99
YouTube Music Family: $21.99
YouTube Premium Family: $29.99
3.

Qobuz

Qobuz is another platform boasting over 100 million licensed songs that you can stream and download. Perhaps what sets it apart from the other apps above is that the service allows you to purchase the high-resolution version of songs to download for offline play.

So if you are looking for audio quality that's FLAC 24-bit (up to 192 kHz), Qobuz is the go-to option. Unfortunately, Qobuz doesn't have a free plan, but there is a free trial available and the premium plans have similar pricing to the other platforms.
📱 Platforms: iOS, Android, Web
💵 Pricing:
Free: $0.00
Premium: $12.99
Studio: $16.99
Hi-Fi: $25.99
4.

Pandora

Pandora is not much different from Spotify and YouTube Music, offering a similar amount of songs, and also comes with a free plan and free trial. On the plus side, the paid plans are a little more affordable than the other options, and it has apps available for the web and mobile.
📱 Platforms: iOS, Android, Web
💵 Pricing:
Free: $0.00
Pandora Plus: $3.99
Pandora Premium: $12.99
Conclusion
Whether you have the music downloaded on your iPhone or you're streaming it from an online platform, there's certainly an app you can use to cast it to your Chromecast. For iPhone users, DoCast is an excellent option for listening to music stored on the device. Otherwise, Spotify is an excellent and affordable option, especially when you consider how big the music catalog is and the range of devices it supports.
FAQ