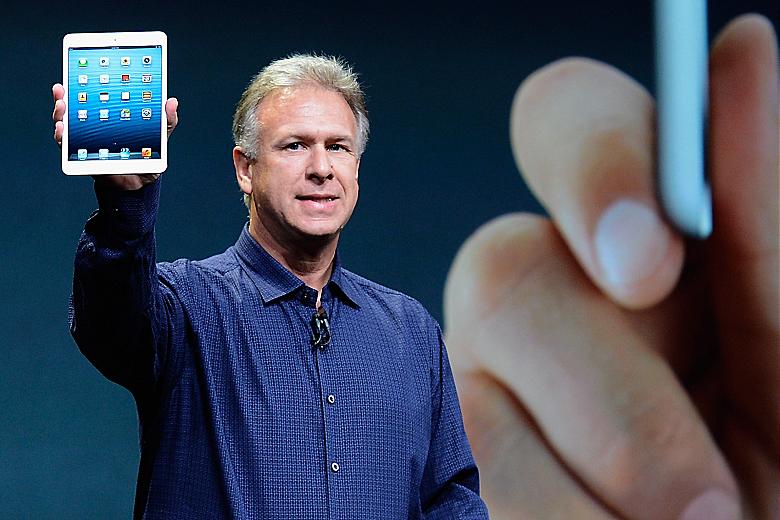 There's slow news days, and then there's today. Today was pretty much as boring as this job has ever been for me. So, with that in mind, let's spice this bad boy up. We're giving away one 16 GB, WiFi-only (we'll let you pick black or white) iPad Mini to one of you fine, fine readers.
Plus, we relaunched an wanted to thank you all for reading what we write.
Why? Why the hell not. How? Just hop on into the giveaway widget below. It'll get you everything you need. The winner will be selected at random, and despite what the PunchTab rules say, we'll send this beast anywhere in the world.
You gotta be in it to win it.
If you don't see a giveaway widget, you're probably on your iPad and in our garbage iPad-only stylesheet. We're working on it. Until then, hit up this link from your computer. Or, click back to mobile.macgasm.net, and hit the Desktop Version button.