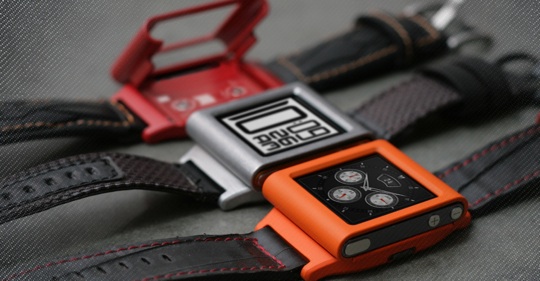 We've been getting an awful lot of email from you guys asking us where we got our iPod nano watch bands that we show off in the podcast from time to time. Long story short, we've teamed up with the creators (N-Product Inc.) to get you guys a discount on a Deckster Time:Piece of your choice.
Use the promo code MCGSM at checkout and you'll walk away with a 15% discount. It's worth it. I haven't taken mine off since getting one.
If you're interested in the Deckster Time:Piece, you can check out our video interview with Dom Coballe, co-founder of N-Product Inc.
Free WordPress Theme for App Developers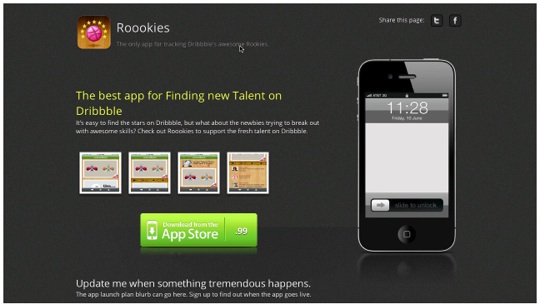 We're also giving away a free WordPress theme that's aimed at app developers looking to promote their application online. The theme is perfect for showing off your iPhone app. We figured most of you fine readers are toying with creating amazing iPhone apps, so now you have one less excuse in your way.
We've got another amazing bundle in the pipeline for next week, and a fabulous app discount tomorrow for a great email client, so make sure you're signing up to our deals mailing list (through MailChimp) to get notifications when all of our deals go live.