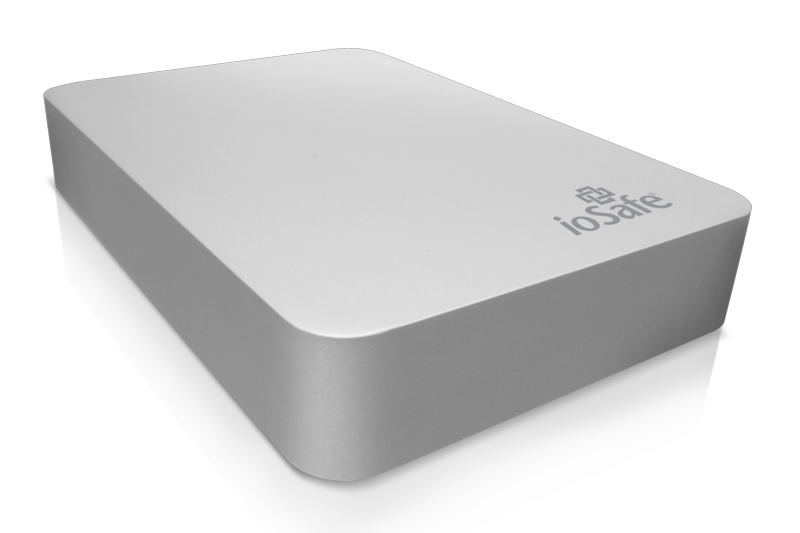 IOSafe has been kind enough to give us two external hard drives to give away in celebration of our redesign. We've got two ioSafe Extreme drives that have USB 3.0 connectors. It's 500GB and spins at 5400 RPM.
Long story short, these things are virtually indestructible. They have built in suspension, capable of being immersed in chemicals for up to one hour, and can handle water damage. If you've got stuff to protect, you want one of these beast-mode hard drives.
Getting in on the giveaway is easy, just check out the box below and get in on the action. We'll mail the drives off to the winner once we select two people at random
If you're on our mobile iPad site, you'll need to click the desktop version button on the homepage. It sucks, but we're working on fixing the problem
We've got more giveaways coming too, so stay tuned.