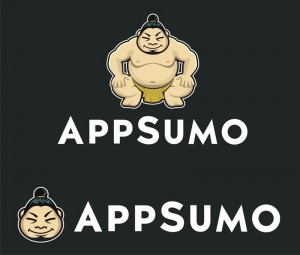 The very cool people over at App Sumo have partnered with us to give away five copies of their latest bundle. That is four seperate apps for free to five lucky Macgasm readers. Here they are:
Vitamin-R
TaskPaper
Arrange
Backblaze Online Backup

If you're interested in winning this very snazzy bundle, all you have to do is follow @macgasm on twitter, and then post a link to your twitter profile in the comment section of this post. At a later date, Josh will be picking five eligible candidates at random. We'll be in contact if you win.
If you'd like to just purchase this bundle right now, it's only $15 USD. Either way, it's a great deal.