SD Cards are a great storage option because of their small size. They're very portable and offer a large amount of storage that can easily fit into a bag or pocket.
With no moving parts, SD cards are actually quite reliable but nothing can be free from all hardware and software errors.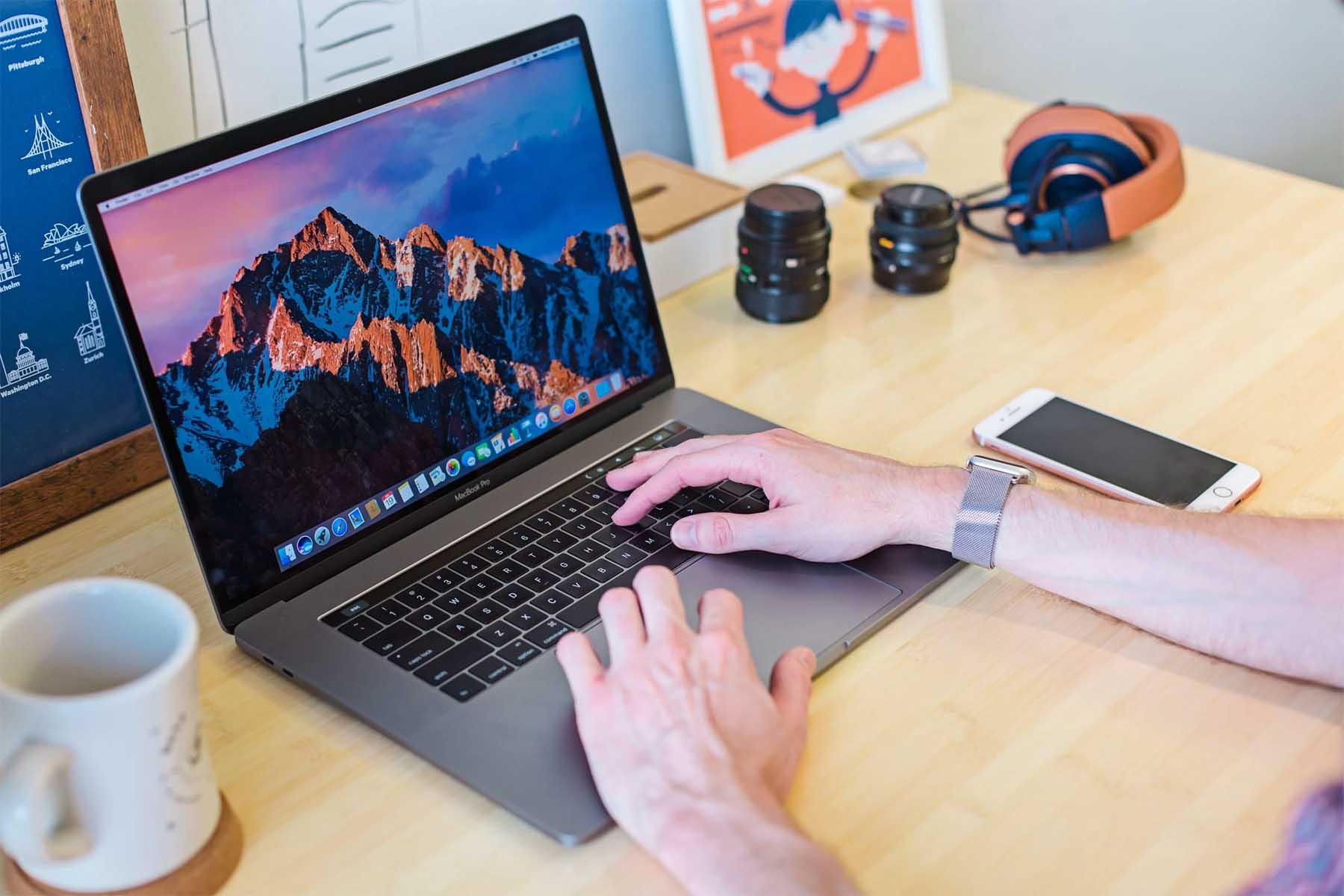 In this article, we're going to take a look at how to fix a corrupted SD card on Mac and if it can't be fixed, how to get your data off of it.
First, we need to make sure that our Mac can see our SD card before we can troubleshoot it.
How to Get Your Mac to Recognize Your SD Card
If your SD card is unreadable on your Mac, don't worry! There are ways that we can troubleshoot so that our Mac can find and see the SD card again.
1. Restart Your Mac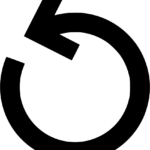 Sometimes turning off your Mac and then turning it back on can fix the issue. A simple power cycle is free and easy to do! Just make sure to save your work beforehand to avoid making your data loss issue even worse.
2. Try Plugging the SD Card Into Another Device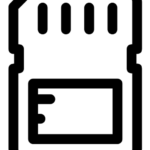 The reason that the SD card may not be working could be the SD card reader on our Mac or the dongle that we're using. We can plug the SD card into another Mac and see if that fixes the issue for us. Keep in mind that if you plug it into a Windows machine, that the data may not be readable as Mac and Windows uses a different file structure.
3. Clean Out the SD Card Reader Port

Dust and other particles may have made their way into your SD card reader port which could cause connection issues between the SD card and your Mac. We can clean out the port by using compressed. Just make sure not to put anything into the port as this could damage it.
If your SD card is connecting, let's take a look at how to recover data from the SD card as we will want to do that before trying to fix it. Trying to fix the SD card could cause data loss during the process.
How to Recover Data From an SD Card Using Disk Drill
Corrupted SD card recovery on Mac is possible thanks to third-party data recovery software. This can allow us to recover photos from the corrupted SD card as well as any other data that you may have on it. I have used Disk Drill in the past to recover deleted files from an SD card and it did a good job.
Disk Drill is a powerful and affordable data recovery tool. It allows us to recover data from internal and external storage devices. We can use it to try and recover data from an SD card which would be helpful if we accidentally deleted something off of it or it's acting up and has corrupted files on it.
Step 1. Download and install Disk Drill onto your Mac.
Step 2. Launch Disk Drill and select the storage device that you would like to recover the data from. I am going to select my SD card, but you can also use it for internal storage on your Mac as well as an iPhone or iPad.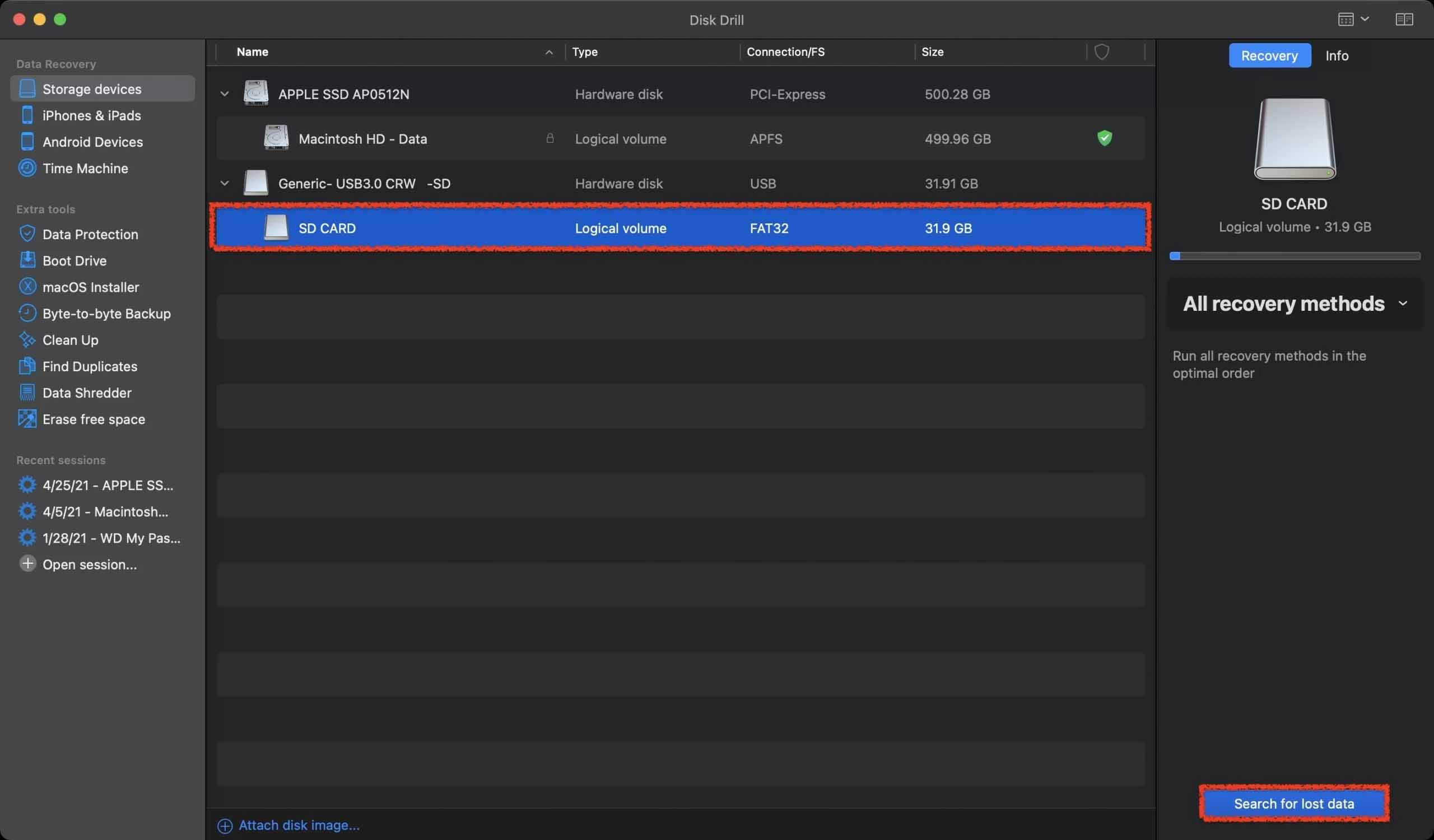 Step 3. Wait for the scan on your storage device to complete. This can take some time depending on how much data that you have on your SD card.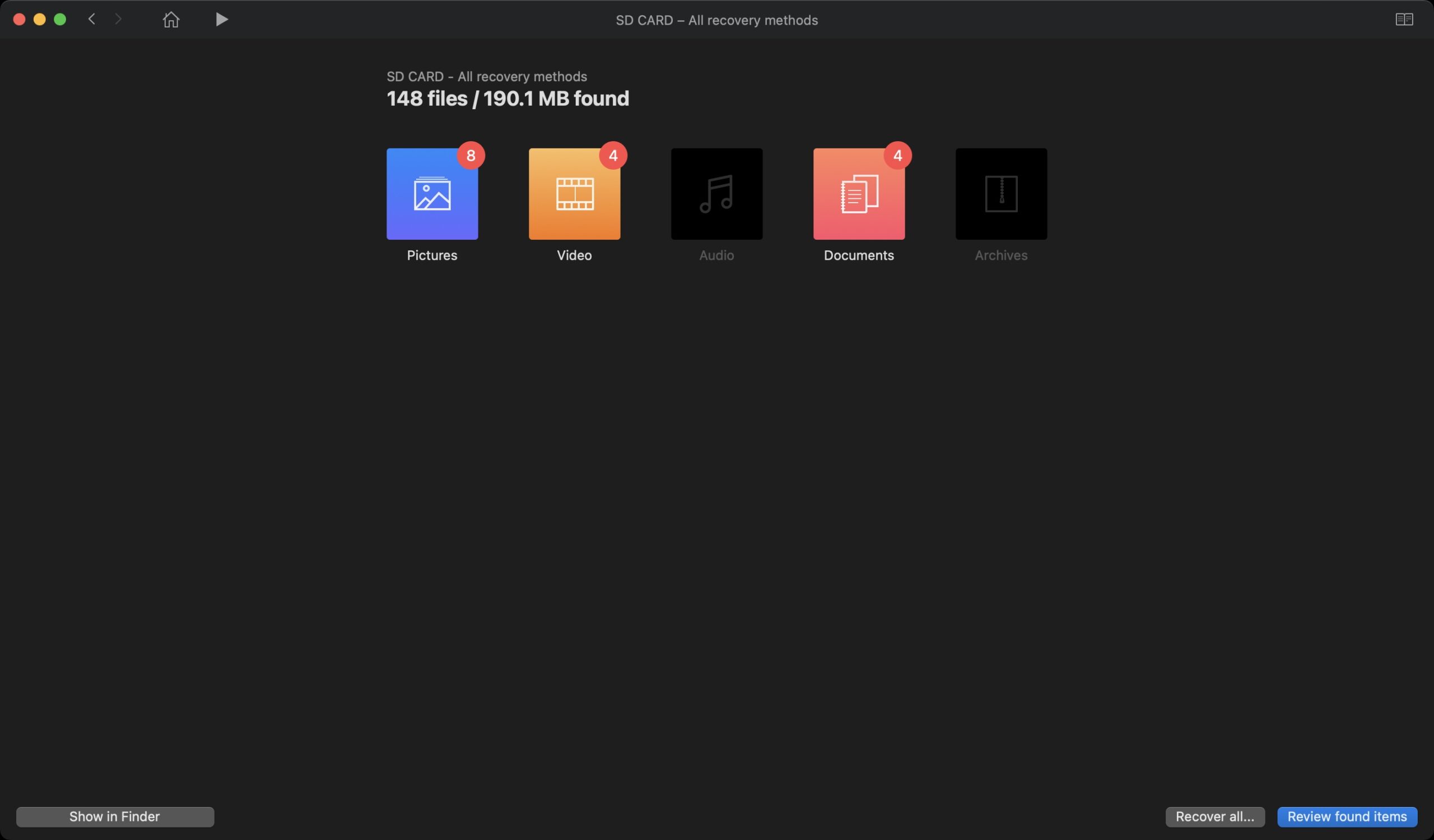 Step 4. After the scan has completed, you can review the items that Disk Drill was able to recover from your SD card. Select the files that you would like to recover and click on the blue Recover button.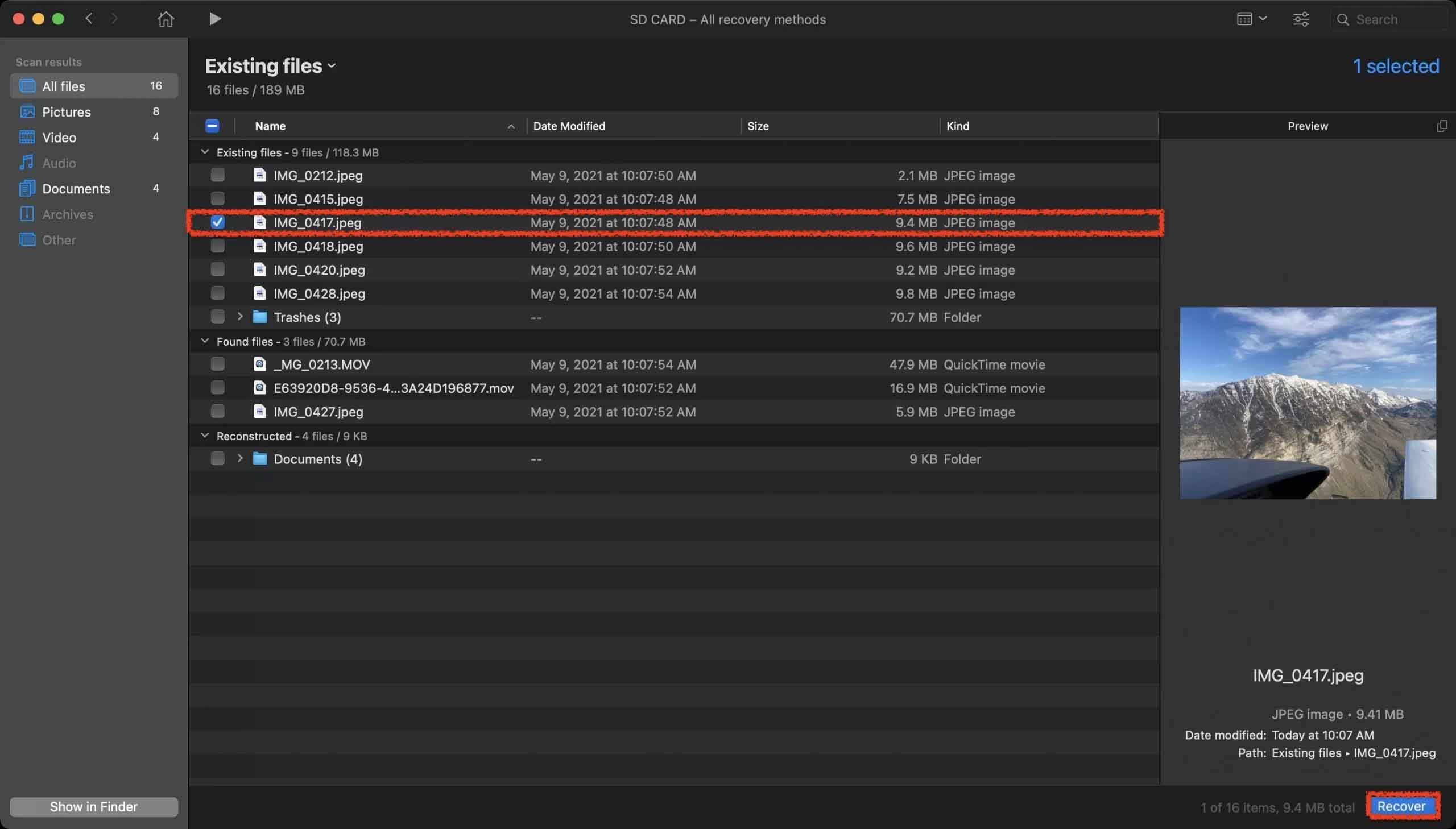 That's it! Data recovery with Disk Drill is quite easy to do, and it only takes a few steps. We have a complete guide on how to recover deleted files on your Mac which will give you a deeper look into the best practices for data recovery.
Now that we have recovered our data from the SD card, let's try and fix it.
How to Fix a Corrupted SD Card Using First Aid
First Aid is an SD card repair software option found within Disk Utility, and it allows us to repair disk errors. We can check for SD card errors and fix them on our Mac by plugging our SD card into our machine and running First Aid. This is a great way to repair your SD card on Mac, and using this method is easy and free.
Step 1. Launch Disk Utility by going to the Applications folder and then the Utilities folder.
Step 2. Within the Utilities folder, find Disk Utility and launch it.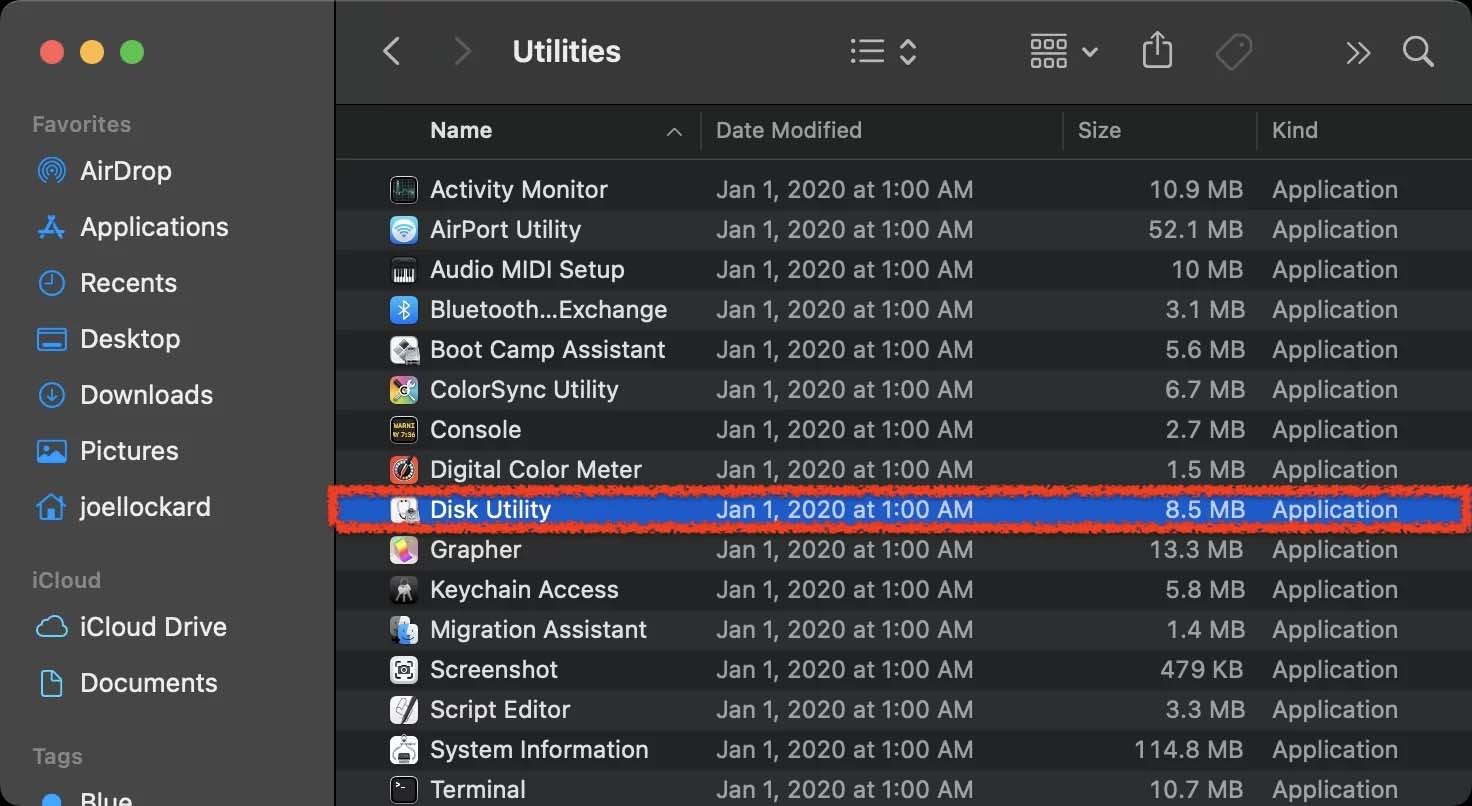 Step 3. Once you have launched Disk Utility, select your SD card and then click on First Aid.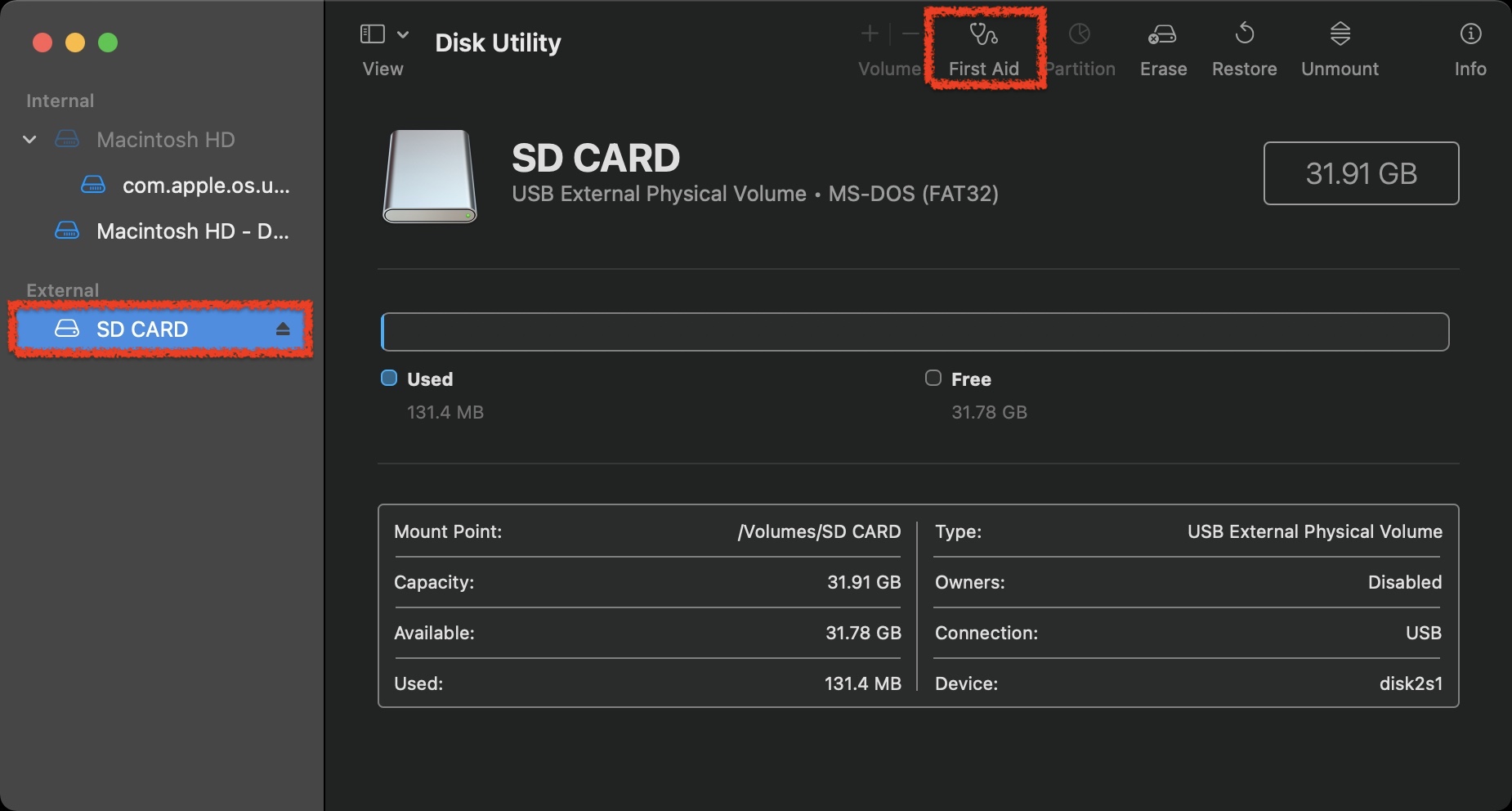 Step 4. Confirm that you want to run First Aid on your SD card.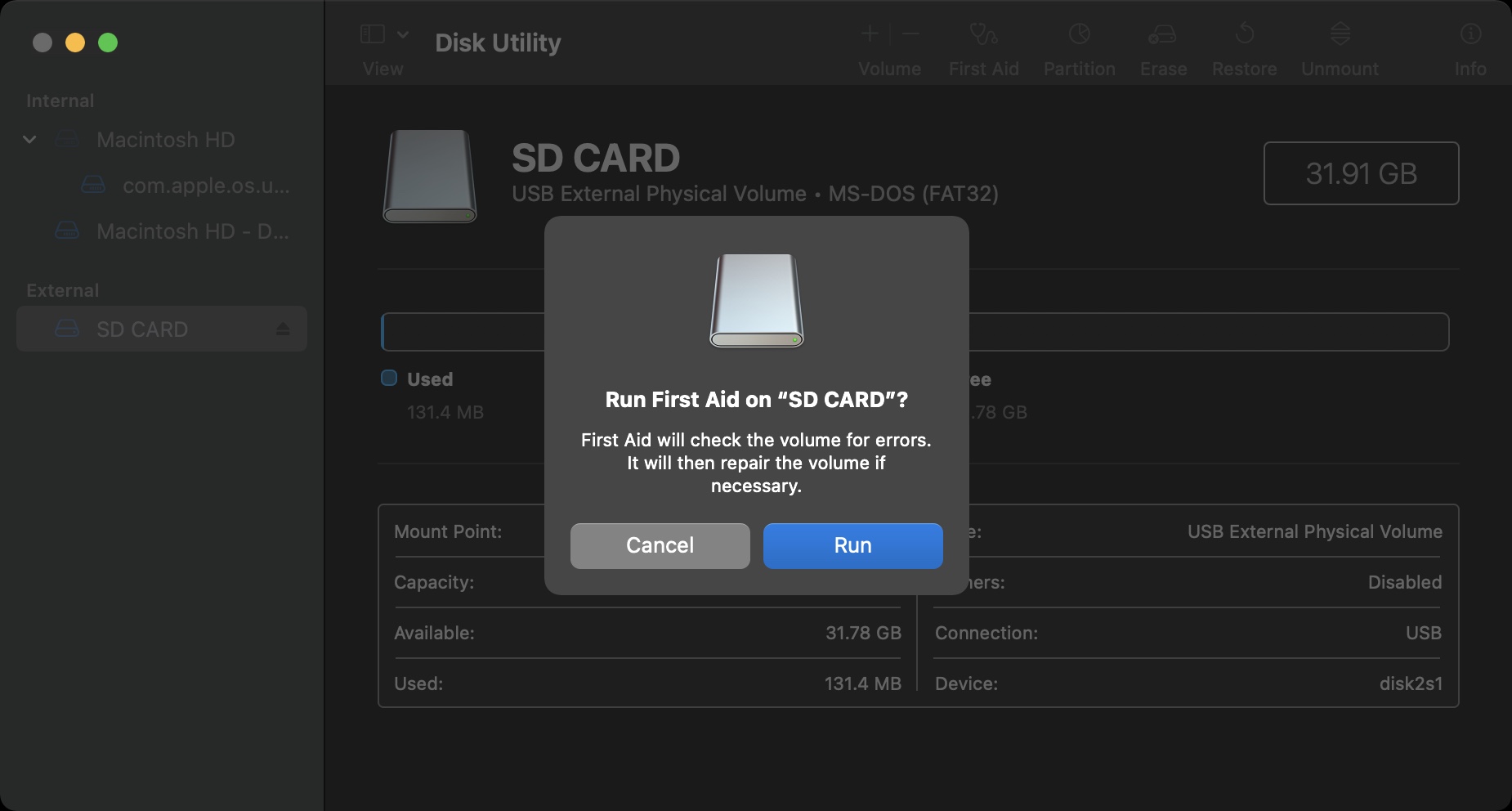 Step 5. Wait for First Aid to complete and you will see a dialog box that is telling you what's going on during the process.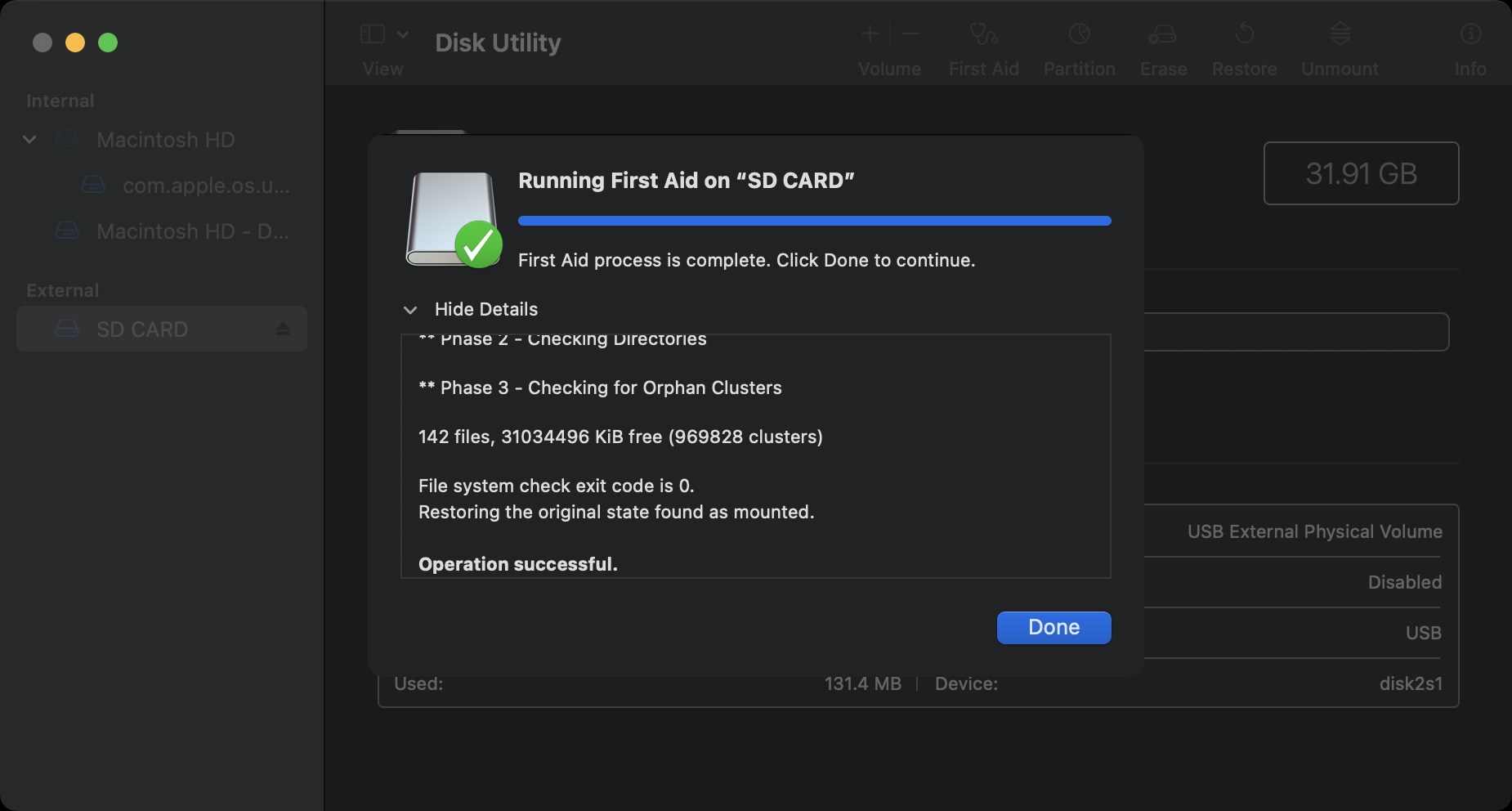 After you have received an operation successful message, check your SD card and see if the data on it is still corrupted. If you're able to access your data, then the repair worked!
We can also use the Terminal to check and see if our SD card has any errors.
Using the Terminal to Check for SD Card Errors
We can check our SD card for errors by using the Terminal. This is more of an advanced user step, but I will walk you through it so that it's easy for you to do. While you can't repair your SD card by using the Mac Terminal, it can let us know if it's not working correctly by giving us an error code.
Step 1. Launch the Terminal application. We can do this by going to our Applications folder and then look for the Utilities folder.
Step 2. Once within the Utilities folder, we can select the Terminal application to launch it.
Step 3. Now that we're within the Terminal, enter the command:
diskutil verifyVolume [drive identifier]
Drive identifier will be the name of the SD card itself. You can type it in or just drag it from either the Finder window or Desktop into the Terminal window where it will then type the file path for you which is what I did. Click return and then the command will run.
Step 4. After you have run the terminal command, you will receive a completion message with information about the volume check.
Once the scan is done, you can Google the results, and it will tell you what they mean. My results were "File system check exit code is 0" which means that there were no errors found on my SD Card.
How to Format Corrupted SD Card on Mac
If you have been able to get your files off of your SD card but First Aid wasn't able to fix it afterward, then formatting might be the next best option for corrupted SD card repair.
Formatting the SD Card may be the only way to get it working again due to the corrupted file system.
Keep in mind that this will erase everything on your SD card, so please make sure that you try the steps above before moving onto this one.
Step 1. Plug your SD card into your Mac and launch Disk Utility.
Step 2. From within Disk Utility, select your SD card and choose Erase.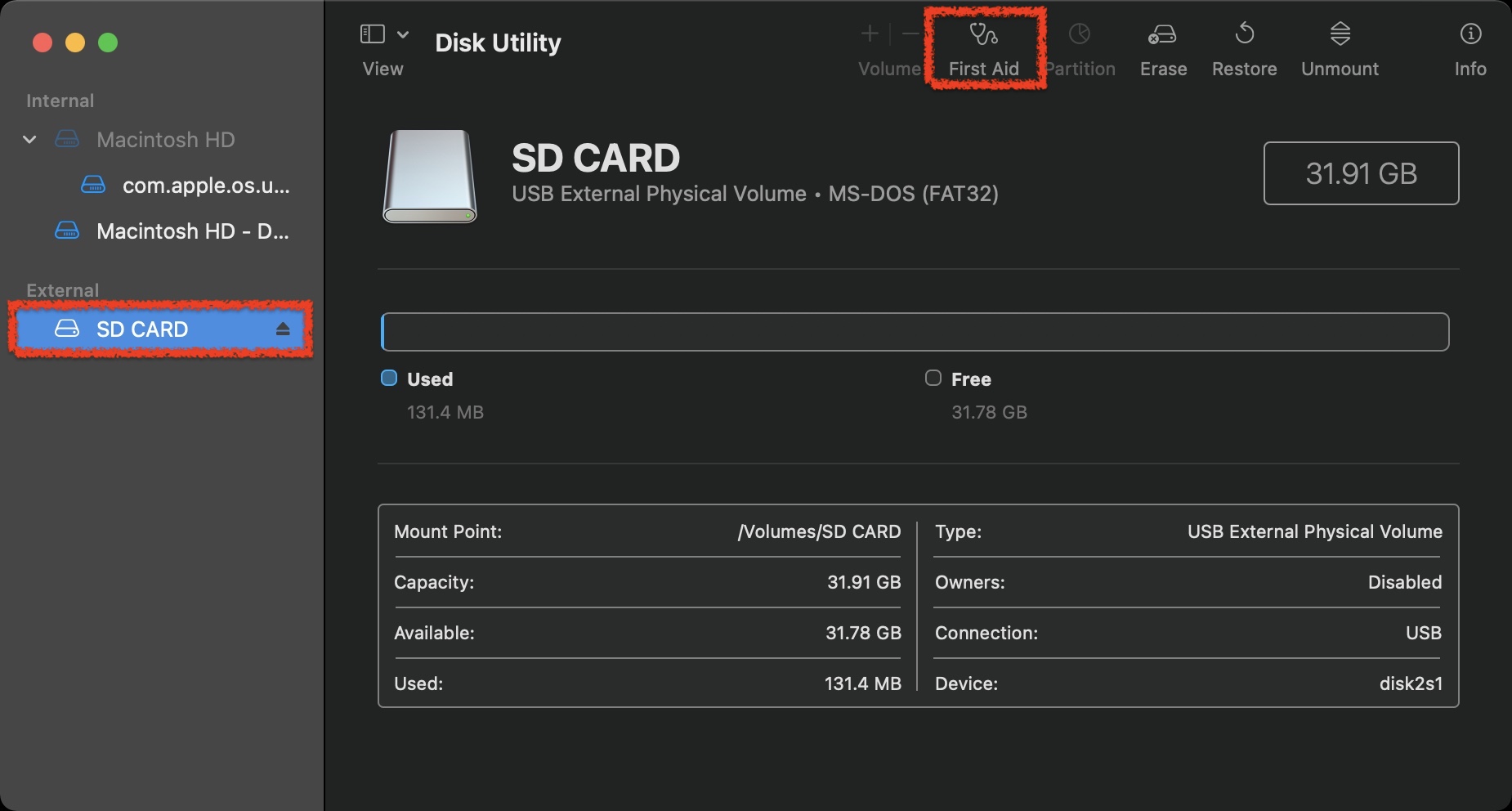 Step 3. You will then be able to select how you would like to format the SD card. I would recommend Mac OS Extended (Journaled) as your Mac will be able to read and work with that file format. Select Erase to format your SD card.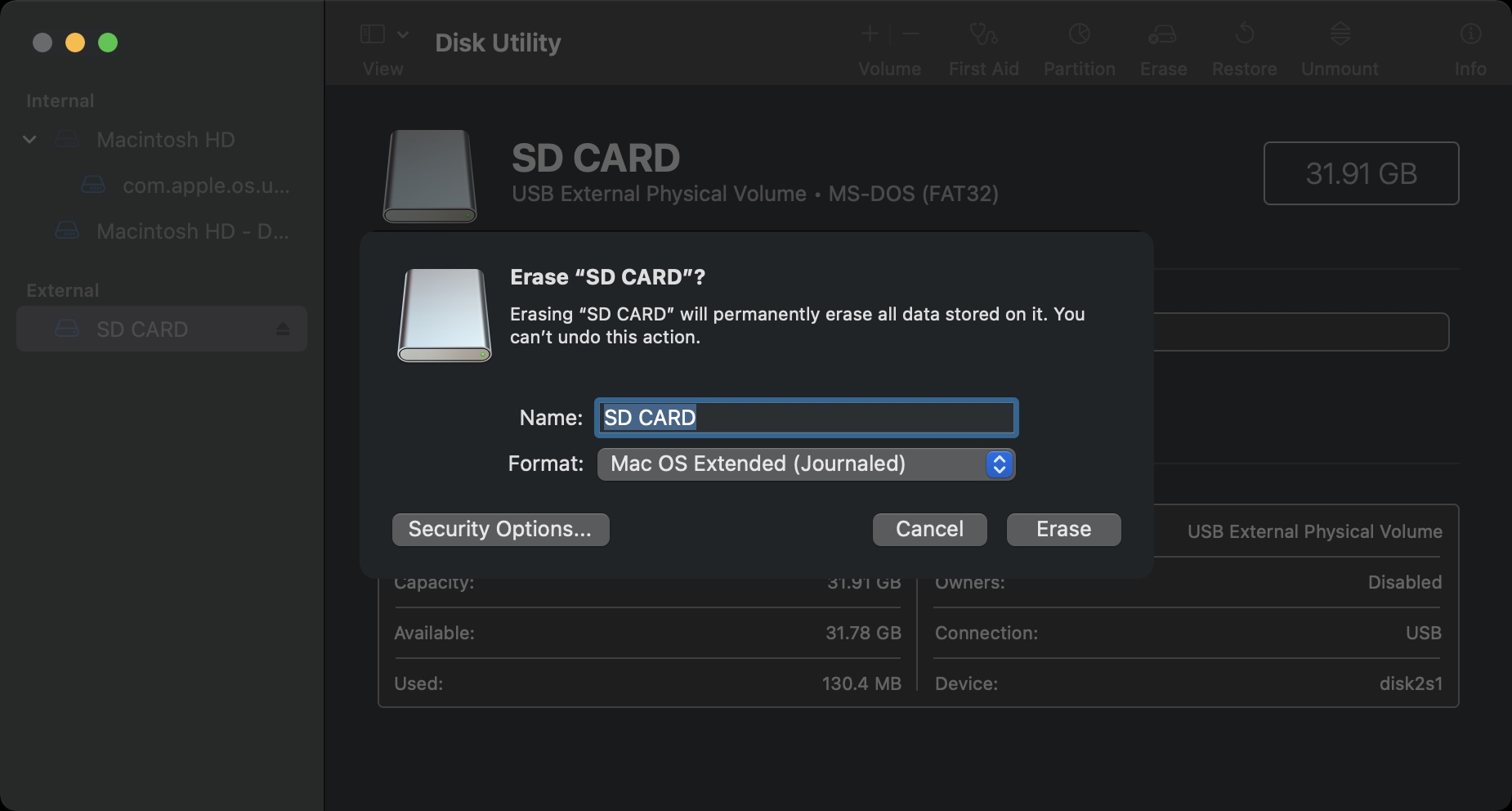 That's it! Your SD card will now be formatted, so it will have no data on it, which hopefully should erase and fix any issues with the corrupted data that was on it before.
Conclusion
With SD cards being used so much by photographers and Mac users that just want to store data on a small device, there are chances of file corruption occurring. Knowing how to solve this should it happen will ensure that you're not stopped from getting your work done or better yet, having fun taking pictures on your camera.
FAQ
If you can't format your SD card on your Mac then there might be a hardware issue with it and your next step would be to either purchase a new one or use the Data Recovery Center which can get the data off of your SD card.
PhotoRec is a free tool that you can use for SD Card recovery.
Download and install PhotoRec onto your Mac.
Launch the application.
Use the command-line navigation to select the SD card storage device.
Select the partition that will be recovered.
Supply parameters to control the application's settings.
Select the type of files to be recovered.
Choose the filesystem type.
Select a location for the storage of recovered files.
Perform the recovery.
This can be done using the First Aid feature found in Disk Utility.
Launch Disk Utility.
Select your SD card and then choose First Aid in Disk Utility.
Wait for the process to complete and then check your SD card again and see if it's readable.