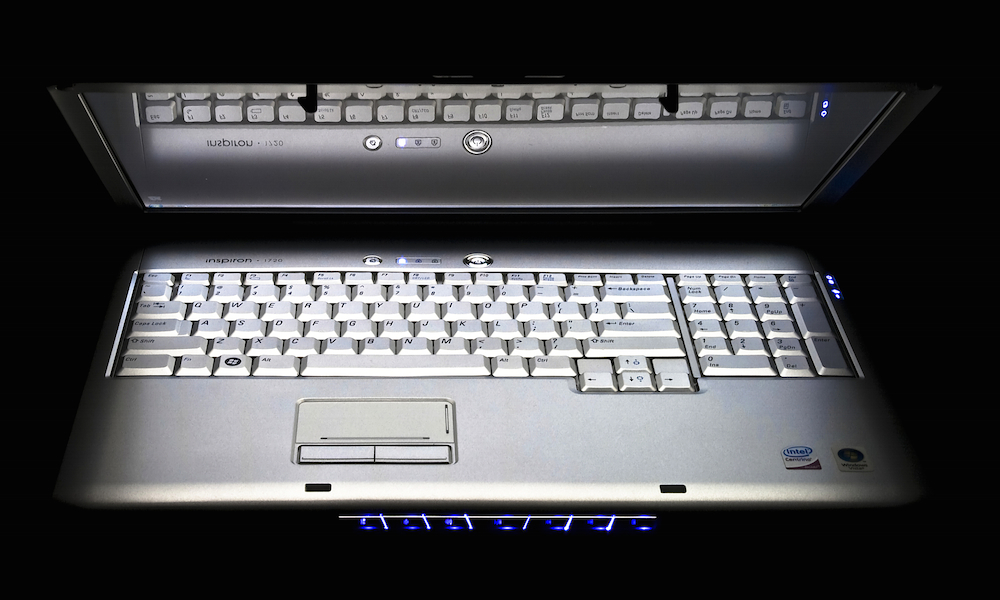 The MacBook Air beats all things Dell in every single category but one. I bet you can't guess exactly what that one thing may be...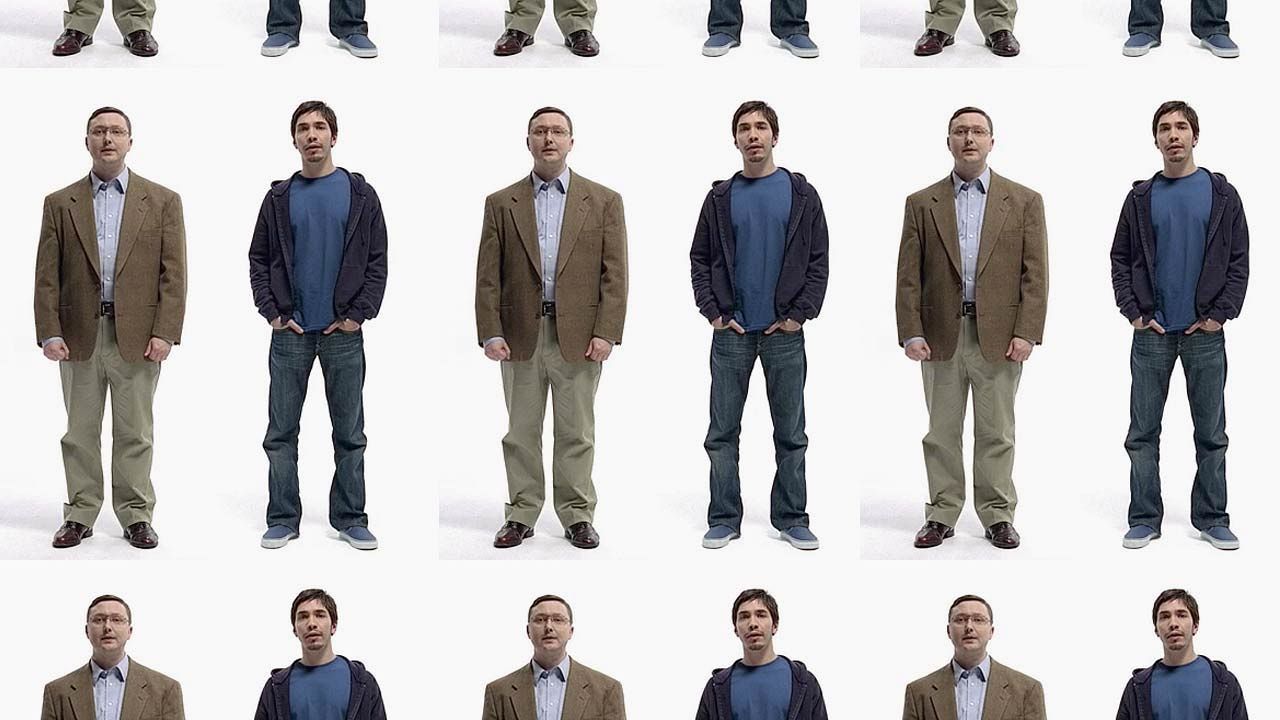 There hasn't been a new 'I'm A Mac' commercial for a while, but that doesn't mean you can't relive the experience. Here's every single one of the commercials in one giant YouTube video.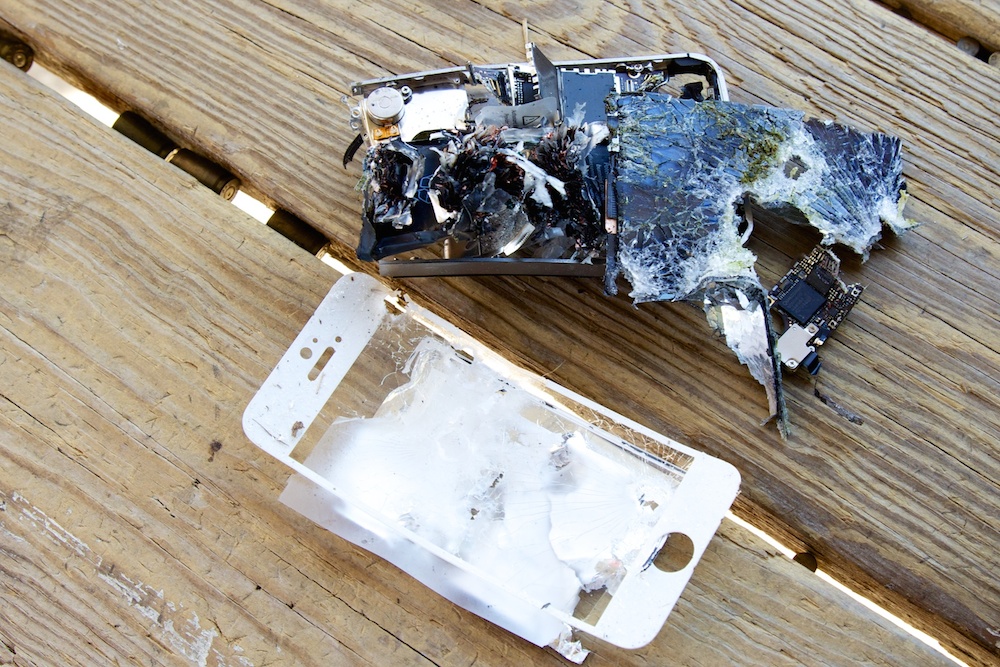 Ars Technica received a PR email from the company called Sir Lancealot. Pretty normal for a tech blog, right? Well, yes, but the email...