Blue Microphones Gives Us A Sneak Peek At Its New Mikey
Blue Microphones gave us a sneak peek of its latest microphone at Macworld 2014: the Mikey Digital with Lightning. This microphone, like the original Mikey, interfaces with iOS devices and records high-quality audio on-the-go. The microphone captures this audio with two capsules to capture clear stereo sound. Like the original Mikey Digital with 30-pin, the mic features a 230-degree swiveling design and includes a soft carrying pouch for travel.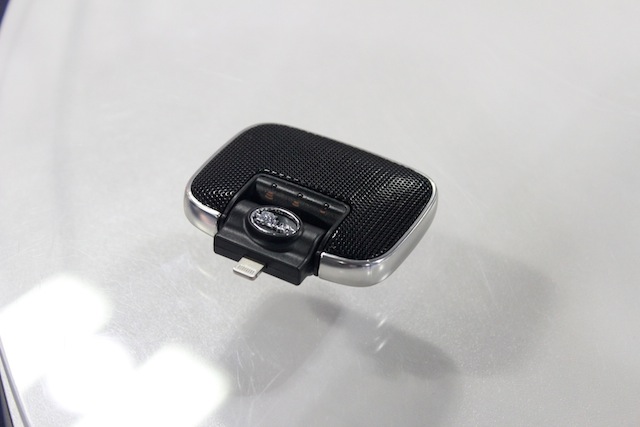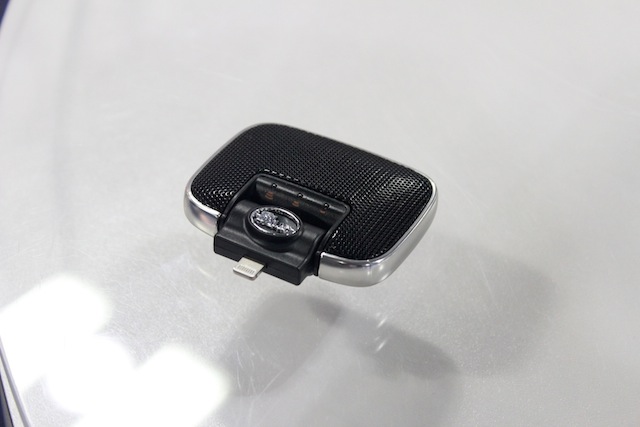 As of now, the Mikey Digital with Lightning is not available to the public, but it's set to hit the market this May.