Steve Jobs Statue For Apple HQ Unveiled Early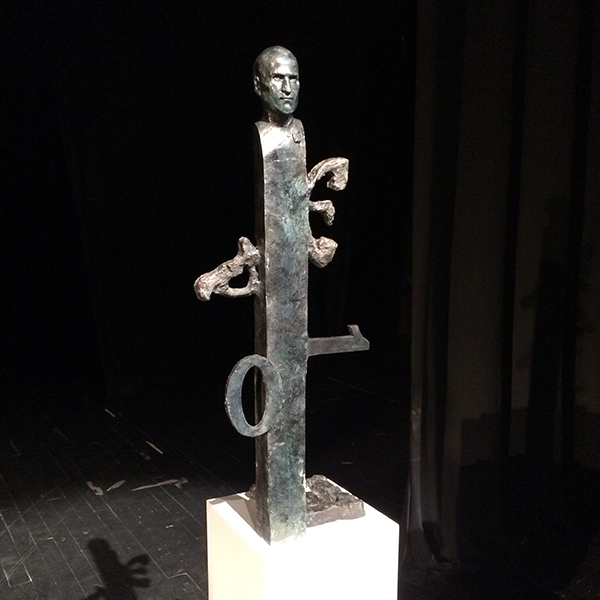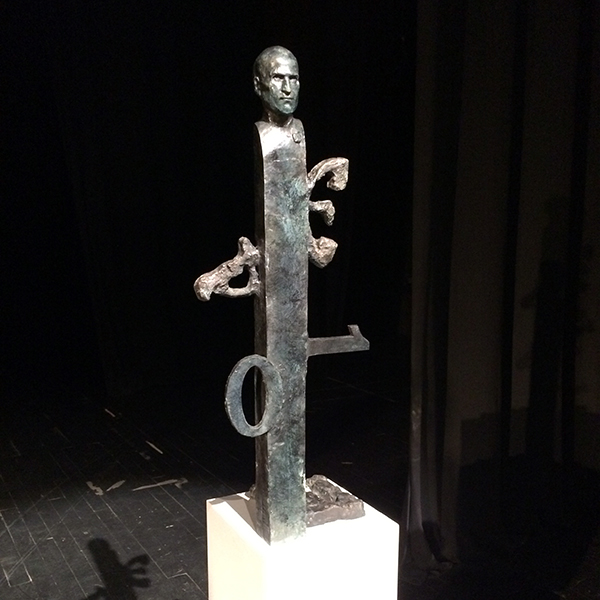 A Steve Jobs sculpture is about to adorn the halls at Apple HQ. Yesterday, on Steve Jobs' birthday, artist Dragan Radenovic unveiled his master piece.
The height of the sculpture is 3.5 meters, and it'll soon be shipped to Apple for final approval. There's not much else to say at this point, outside of recommending you take a look at the sculpture. Clicking on the image will take you to a full sized version.