Wallpaper Of The Day: Gratus By Jeffery Jackson, Jr.
Joshua Schnell
| Wednesday, December 26th, 2012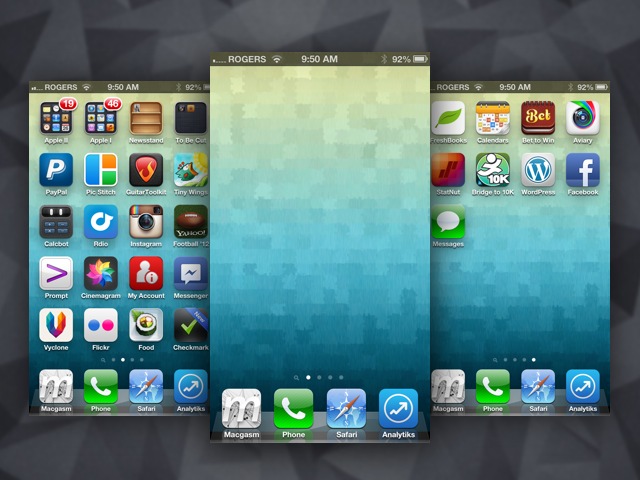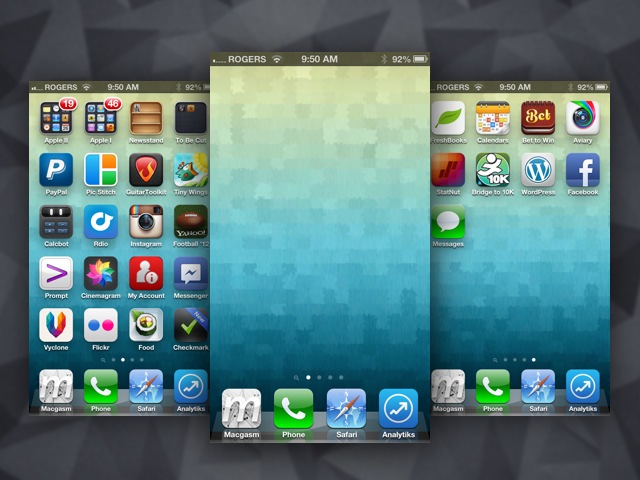 I love this wallpaper. It feels like it's 8-bit, but with a modern update. The colors work well, and help the artwork fade into the background instead of dominating your iPhone or iPad, making it difficult to actually find your apps. Gratus, designed by Jeffery Jackson, Jr. is available for the iPhone and iPad. The version we found online is iPad-only, but it can easily be scaled and moved to fit well on your iPhone or iPod touch.