Infographic: How Exactly Are Students Using Their Smartphones?
Joshua Schnell
| Tuesday, December 4th, 2012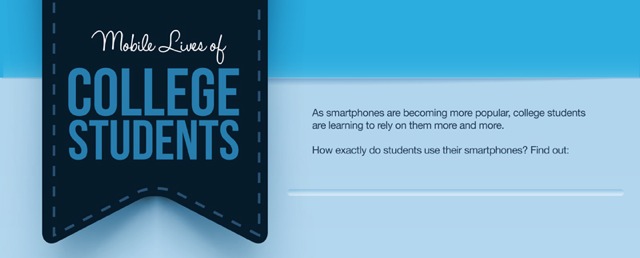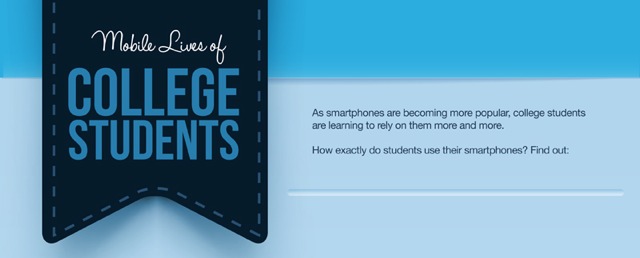 Business people aren't the only ones rocking smartphones these days. Students are also relying on "smartphones" in their studies and while at school.  We'd like to think that these kids are using the phones for research purposes, but it turns out that they're actually using it in similar ways to the rest of us: to kill time.
This infographic from Online Degrees breaks down just how students are using their phones these days. It's pretty interesting, and worth checking out.