Check Out These Cyber Monday Deals
Joshua Schnell
| Monday, November 26th, 2012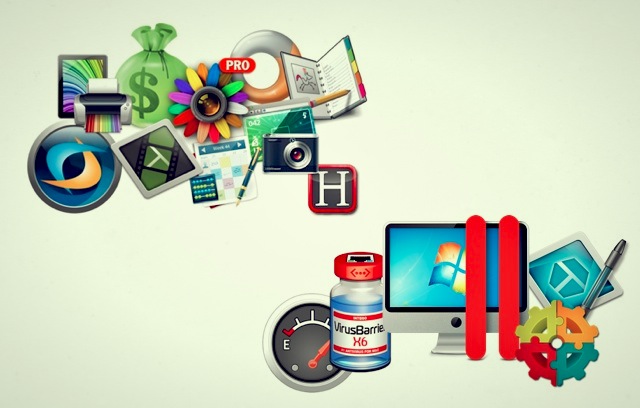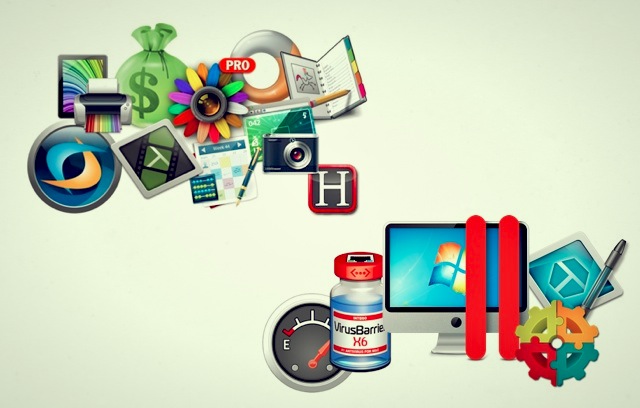 If you're looking around for a great Cyber Monday deal, look no further, because we've got not one, but two, amazing deals for you. First up is the Mac Utility Bundle. This bundle has five awesome Mac apps valued at $245, but you can get them for only $59.99:
You can get the Mac Utility Bundle here.
The second deal we have for you today is the iStack Mac Bundle 2.0. This is a huge bundle, packed with 10 Mac apps that are valued at $782. And right now you can get this bundle for only $49.99. Here are the apps that come in the bundle:
You can get the iStack Mac Bundle 2.0 here.