Kevin Rose's rating app Oink touts 150,000 downloads in its first month
Josh Wright
| Wednesday, December 7th, 2011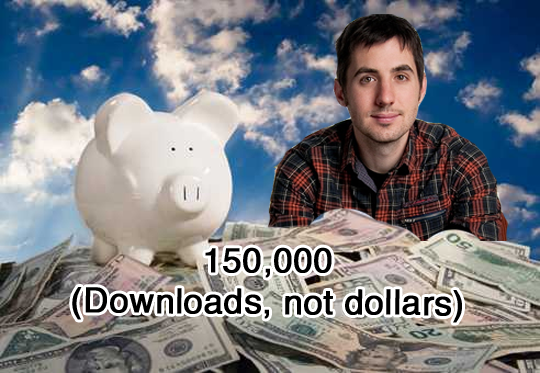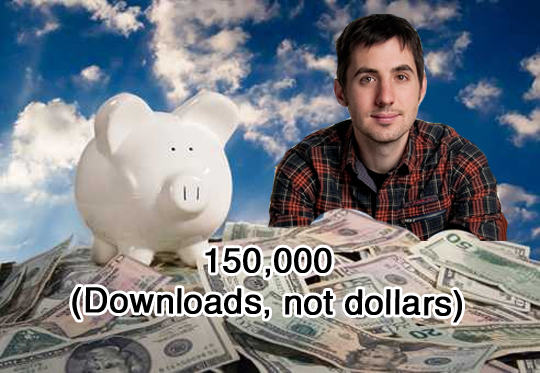 Oink, which we've covered here and there, has hit an impressive milestone in its first month. Since being available for download, the app that allows you to rate everything, from Kevin Rose's "Milk" venture, has surpassed 150,000 downloads. Rose made this revelation on stage at LeWeb 2011 in Paris today, citing that the first 100,000 came in under 3 weeks.
While 150,000 downloads is pretty impressive, the number of active users is staggering. Milk is reporting that over 40,000 users are currently categorized as "Active" (having used the app in the last few days).
A great deal of success for Oink can be attributed to the seemingly massive press run Kevin did prior to the app's launch. He could be seen touting his new company and app on nearly all of the top video blogs out there, as well as generating a lot of Twitter hype. It's also important to point out that being listed as an Apple "App of the Week" doesn't hurt either.
Oink, for those of you that don't know, is trying to drill down the action of reviewing and ratings things. In the past, services like Yelp were limited to rating places, restaurants, etc. Rose saw a problem with this model, as it gives you an overall rating of a location but with the exception of comments, doesn't tell you the pizza sucks.
[quote]We don't care about places, we care about the things in them. –Kevin Rose[/quote]
The solution to this problem was to allow you to rate anything, anywhere. Oink was born and the information that is being harvested can be used in all sorts of fun ways, which Milk is already hard at work on, including an algorithm for connecting like-minded users with similar interests.
Source: TNW