Chinese police confiscate iPhone branded stoves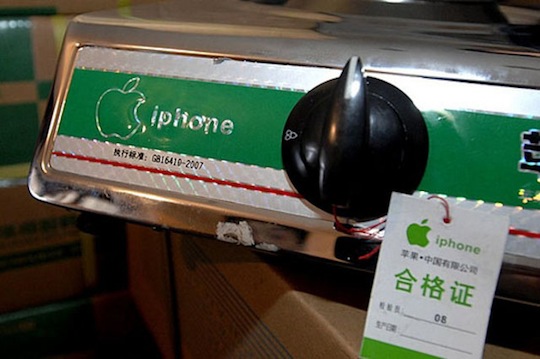 Have you been wanting to deck out your house with all Apple products? Well, it seems to be getting closer to reality than you might think. Chinese officials have had their hands full with an iPhone branded tabletop stove today. Police officials in the country have confiscated 681 of these fine iPhone stoves that were illegally branded with the Apple logo and the name iPhone.
I don't know about you guys, but I am anxiously awaiting the day they come up with an Apple crockpot.
Via: Geekologie