Comex offered internship at… wait…? Apple?
---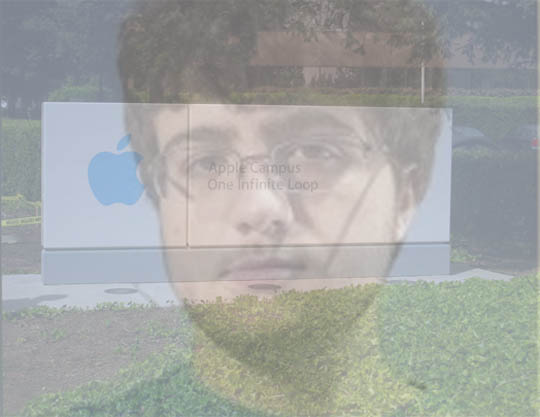 You already know I love hearing stories of hackers gone legit, and today famed iPhone hacker @Comex joins the list of those offered positions at legit companies. Apple has offered the 19 year old an internship and he has graciously accepted.
Comex is most well known for building the one click iPhone jailbreaking site JailBreakMe.Com. This allows iPhone users to simply visit the site and click "install" to jailBreak and install Cydia.
This revelation seemed to come out of the blue. @Comex tweeted Thursday evening that he would be starting as an intern at Apple in a couple of weeks.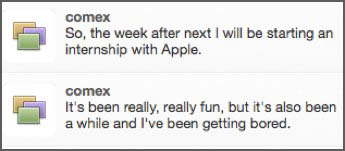 This will likely be a devastating blow to the jailbreaking scene, as he will undoubtedly be forbidden from further participation among the jailbreaking arena, but the community appears to have mostly positive wishes for @Comex and congratulations.
Nicholas Allegra, as his parents know him, will likely be interning with Apple's internal Q/A and security teams. It's not immediately clear if they will be tapping any of his knowledge, or if this is just simply a move to get him off the scene and steered onto a more corporately viable path.
To make JailBreakMe.com possible, Allegra took advantage of a bug in the way iOS devices handle PDFs. He eventually even released the source code to the entire site, which raised a few eyebrows about the can of worms this could open. It was heavily suggested that malicious attackers would use the code to clone the site, but insert trojans onto unsuspecting users' phones.
If I've said it once, I've said it 31,337 times, companies need to take a step back and embrace the youth that are investing time and brilliance to break into their devices and code. They are obviously outsmarting your current roster, so why not tap into that resource and get them on a positive path?
Follow @macgasm
---
---